Kiwanis Club of Colebrook New Hamphire
Website Updated on Nov 25, 2022
French Translation (en francais)
Our Club History
The Kiwanis Club of Colebrook NH was organized July 11, 1977 through the sponsorship of the Berlin NH Kiwanis Club. We received our charter on September 28, 1977 and became incorporated on February 6, 1978. We are part of Kiwanis International, an organization that is international in scope.
---
---
Our meeting location
Meetings are held at the BLACK BEAR TAVERN in Colebrook. Unless otherwise noted below all club and board meetings are held at the Black Bear at regularly scheduled dates and time.
---
Kiwanis Korner
What's Happening at Kiwanis
Last month over 40 members joined us at the morning meetings. We celebrated Butch and Earl's Birthdays and President Brad almost made it through one meeting without a fine for veering from the agenda. Mario is revving up the Toys for Kids program and applications are available for local families. Earl and Woody have marked the footprint for the new Ice Rink to be built with the help of the CA Varsity Baseball Team at the former ice rink area in front of Blue Seal and Agway. Mary let the club know that the Colebrook Builders Club will be selling pies in November and Renee noted the Canaan K-Kids have been selling refreshments at Pittsburg/Canaan home soccer games. Want to join in this fun? Come to a Kiwanis meeting, Tuesday mornings at 7:15am at the Black Bear!
Colebrook "Builders Club" Bake Sale in November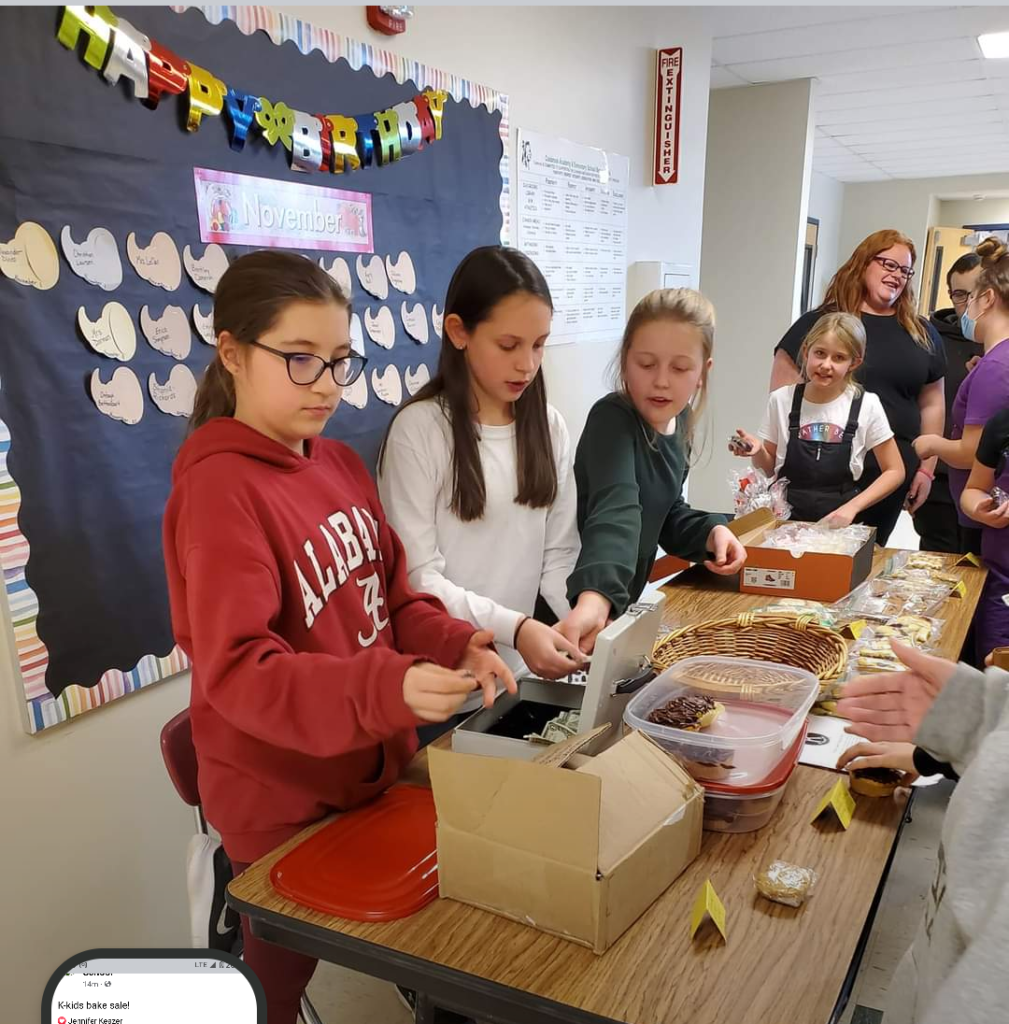 Upcoming Fall & Winter Projects and Events
---
Kiwanis Toys For Kids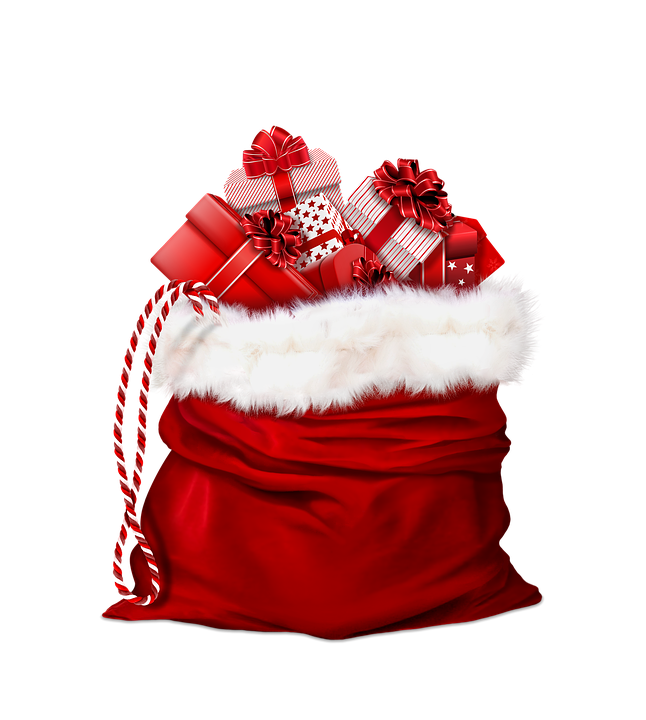 Kiwanis "Toys For Kids" Kicks-off ThanksGiving Weekend
The " Kiwanis Toys For Kids" toy drive will take place again this year. Last year the Kiwanis Club of Colebrook took over the long running "Toys for Tots" drive which took place locally for many years. This year there will be a few changes made to what has become a very popular program. The changes that are happening are to increase local awareness of the program to better serve the community. Changes include, more locations to collect toys and distribute applications, increasing the cutoff age from 14 through high school age, and increased advertising to include Facebook and the Kiwanis website.
Applications can be picked up at several locations. In Colebrook they are: Northern Treasures Thrift Shop, Helping Hands, and St Brendan's Catholic Church Food Pantry and at the public library. In Canaan Vermont you can find applications at the NEKCA office, at the public library and at April's Maple in Wallace Pond. In Stewartstown at Solomon's Store, and in Errol at the Public Library.
Starting Thanksgiving weekend toy drop off locations are the IGA store in Colebrook, Don Noyes Chevrolet, the Northern Treasures thrift shop, and Walgreens. In Stewartstown and Canaan, Solomons store, the Canaan Public library, and April's Maple are also locations accepting toy donations.
Additional locations to drop off toys are still being added at the time of this press release. For up to date information on this project please refer to our FACEBOOK page and on the web at colebrook-kiwanis.org
Donated toys must be new, factory packaged, and not gift wrapped. Money donations can also be made. Checks should be made to the "Colebrook Kiwanis Foundation" and mailed to:
Kiwanis Club of Colebrook, P.O. Box 241, Colebrook N.H. 03576
All toy and money donations will be used in the local Kiwanis Club's service area in New Hampshire and Vermont.
---
Santa Comes to Town on December 4th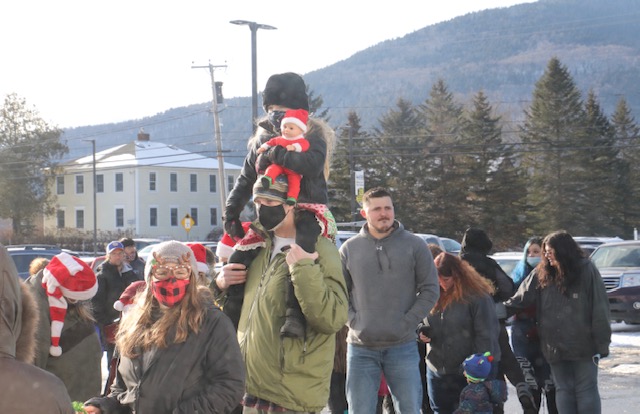 The Kiwanis Club of Colebrook presents it's annual Santa Comes to Town event Sunday, December 4th.
Santa and Mrs. Clause will ride on top of the fire engine starting at the Colebrook fire station At 1:45pm they will stop to light the Christmas tree on Main Street, and will continue on to Don Noyes Chevrolet. Children will have a chance to meet Mrs. Clause and Santa who will be giving out stockings from 1:00 pm to 3:00PM.
---
Tree of Love
Service date and time to be announced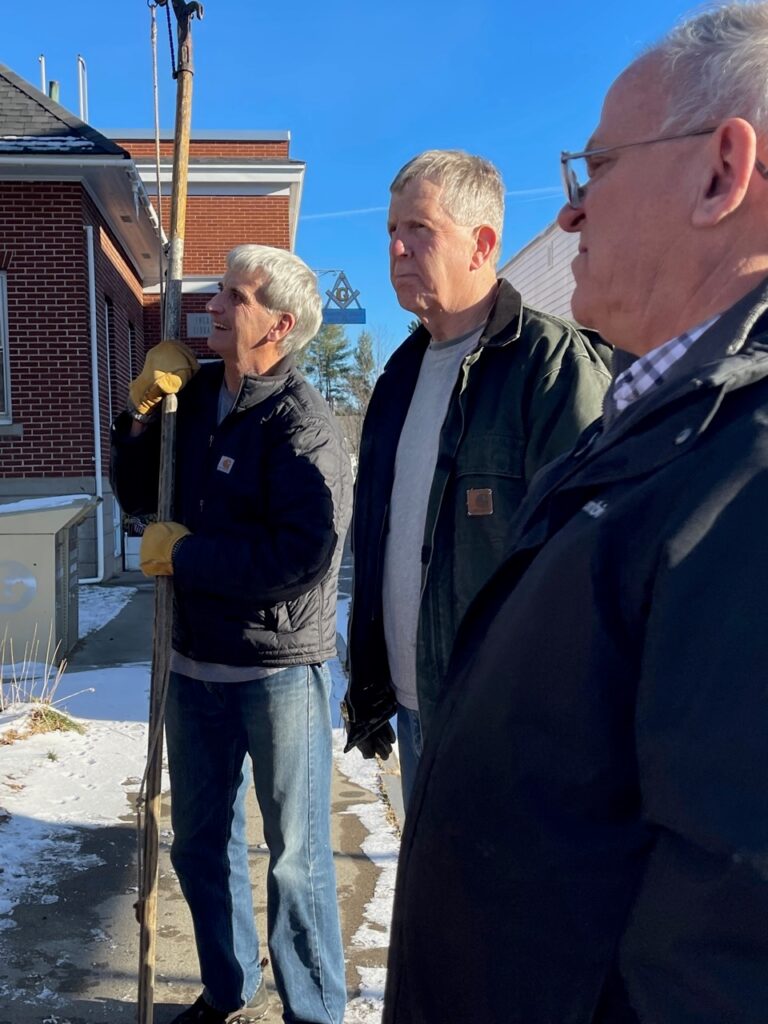 ---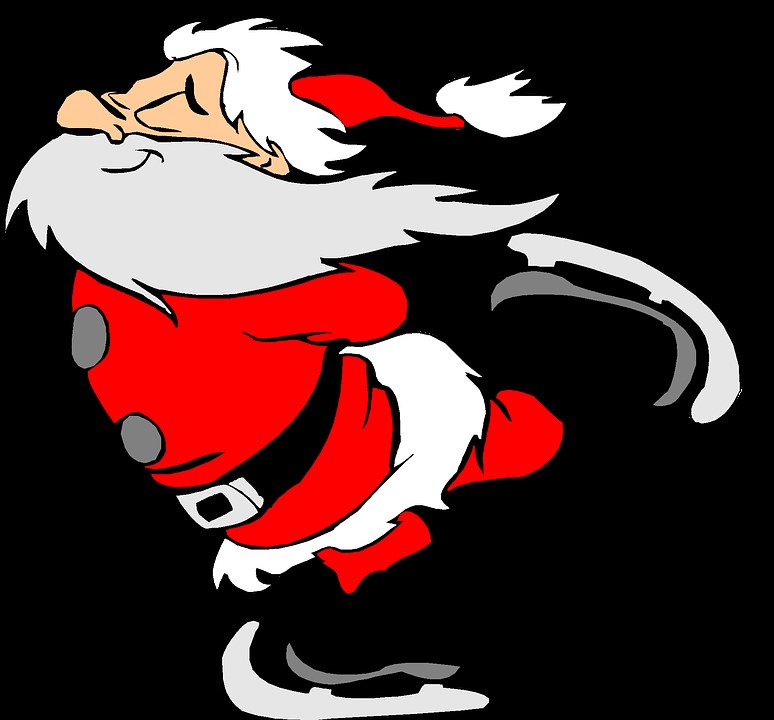 Skating Rink Coming to Colebrook… SOON
The Colebrook club is working on a new skating rink which will be located on the old Legion lot between Colby and Depot Streets.
The 50 by 100 foot rink is being built by volunteers donating their time and supplies.
More Information to Come…
---
CCNH Christmas Party & Parade at the Nursing home in West Stewartstown NH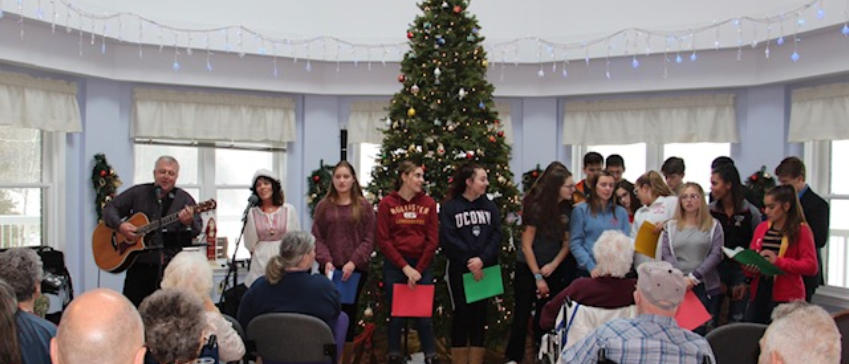 The parade will be at 1:00PM on December 17th
---
Important Upcoming Events and Activities… Mark Your Calendars
Calendar of Events
November 26th***Decorate Kiwanis Park at 1:00PM
December 4th***Santa Comes to Town. Downtown Colebrook and at Don Noyes Chevrolet
December 5th***Kiwanis Board Meeting 6:00PM, at the Black Bear
December 6th***Regular Morning Meeting, 7:15AM Black Bear
December 13th***Regular Morning Meeting, 7:15AM Black Bear
December 15th***Regular Night meeting 6:00PM at the Black Bear
December 17th***"Toys for Kids" pick up day at the Catholic Church in Colebrook
December 17th***"Parade and Party, 1:00pm at CCNH Nursing Home Stewartstown
December 20th***Regular Morning Meeting, 7:15AM Black Bear
December 27th***Regular Morning Meeting, 7:15AM Black Bear
---
Future Blood Drives

Schedule a time to give below:
https://www.redcrossblood.org/give.html/drive-results?zipSponsor=colebrook
Jan 24, 23
Mar 21, 23
May 23, 23
Jul 25, 23
---
RECENT PROJECTS
---
---
What is Kiwanis?
Interested in learning more? Please contact us here.