Kiwanis Club of Colebrook New Hamphire
French Translation (en francais)
Our Club History
The Kiwanis Club of Colebrook NH was organized July 11, 1977 through the sponsorship of the Berlin NH Kiwanis Club. We received our charter on September 28, 1977 and became incorporated on February 6, 1978. We are part of Kiwanis International, an organization that is international in scope.
---
---
Our meeting location
All meetings are now held at the BLACK BEAR TAVERN in Colebrook. Unless otherwise noted below all club and board meetings are held at the Black Bear at regularly scheduled dates and time.
Website recent update…October 1st 2022
Upcoming Fall Projects and Events
Stay Warm Raffle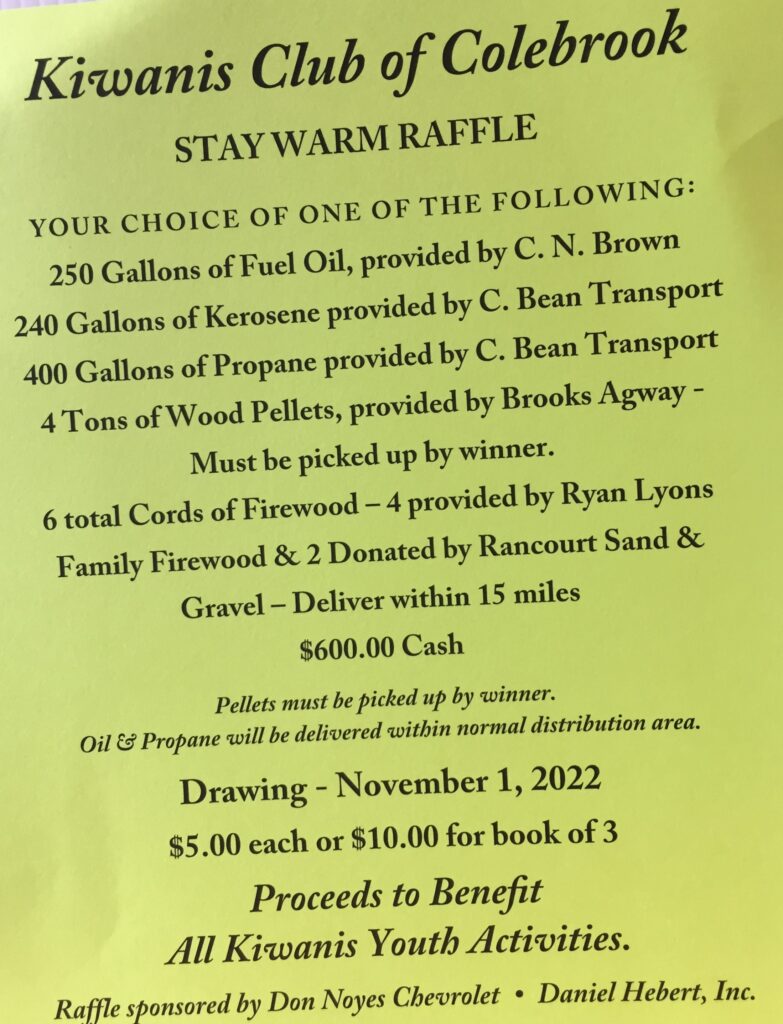 Tickets on Sale NOW!!!!
Drawing November 1st 2022…Good Luck and Stay Warm
---

BLOOD DRIVE…Nov. 15th, 2022 12PM to 5PM
Congregational Church, 147 Main Street, Colebrook NH…SIGN UP BELOW
https://www.redcrossblood.org/give.html/drive-results?zipSponsor=colebrook
---
Some of this Past Summer's Kiwanis Projects and Events
July 4th, 2022…Events
….The following are Kiwanis sponsored programs/events that were hosted by the Colebrook Public Library this summer….
July 1st…The Blue Ocean Society for Marine Conservation presented a life sized 65 foot inflatable whale where families can go inside to learn the anatomy. They also learned about a real whale named Nala that scientists have studied for decades.
July 6th… Hands on activities at the "Story Walk on River Walk" where kids learned about the Connecticut River and the animals that call it home. Presented by, Siskin Ecological Adventures.
August 10th. The Squam Lakes Natural Science Center brought several aquatic critters, including a live turtle and frog to the library. Kids learned about the habitats of these creatures
Visit the Colebrook Public Library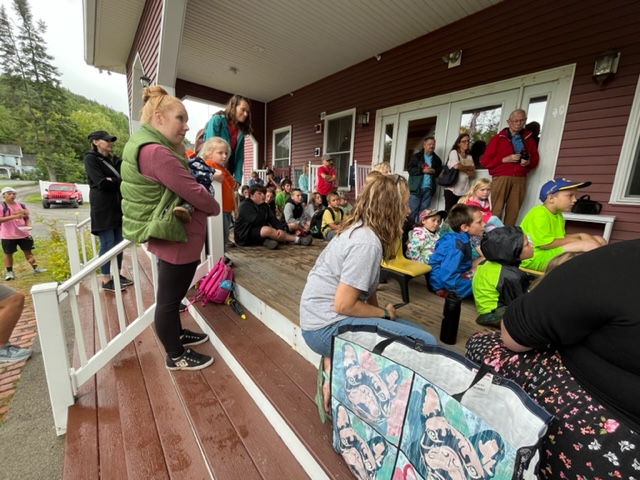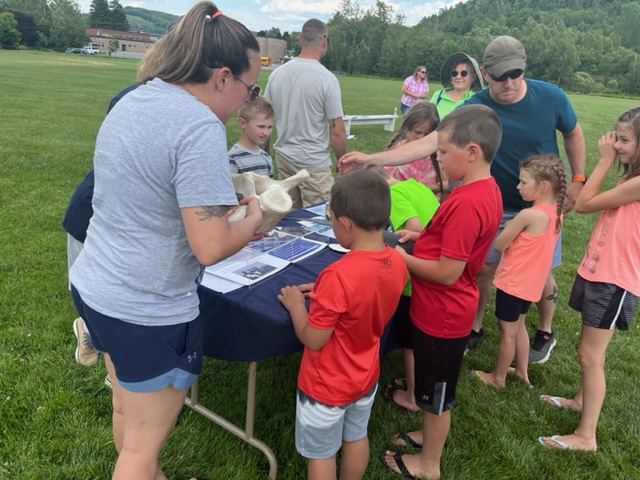 ---
Important Upcoming Events and Activities… Mark Your Calendars
October 3rd, St. Johnsbury Installation
October 5, 6:00 PM Kiwanis Park Meeting, Black Bear Tavern
October 5, 7:00 PM Board Meeting, Black Bear Tavern
District Fall Convention: Nov 18-20, 2023, Conway; NH
---
Induction of Kaitlin Wood into the Colebrook Kiwanis Club Thursday September 15, 2022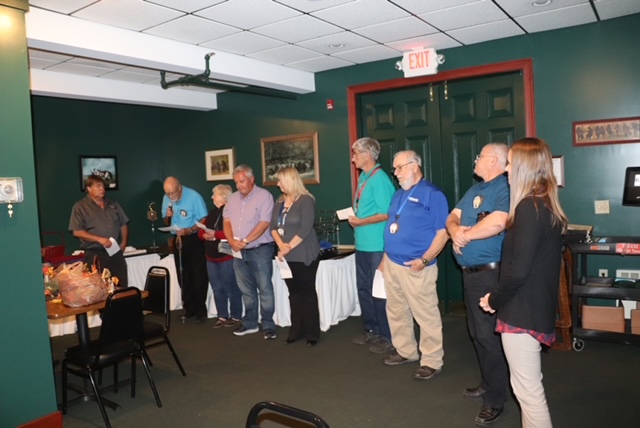 Future Blood Drives

Schedule a time to give below:
https://www.redcrossblood.org/give.html/drive-results?zipSponsor=colebrook
Nov 15, 22
Jan 24, 23
Mar 21, 23
May 23, 23
Jul 25, 23
---
---
OTHER RECENT PROJECTS
---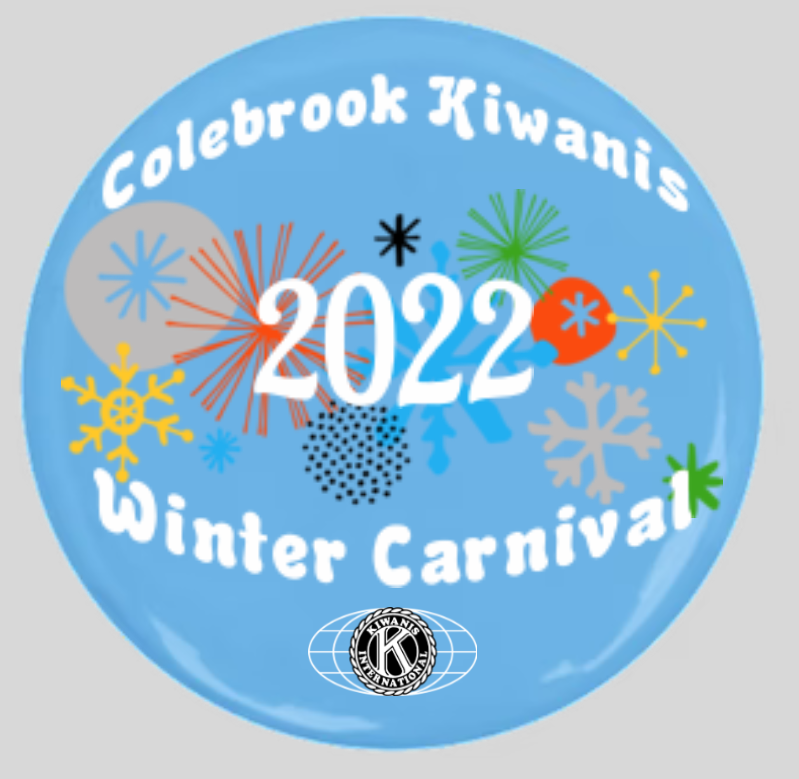 ---
---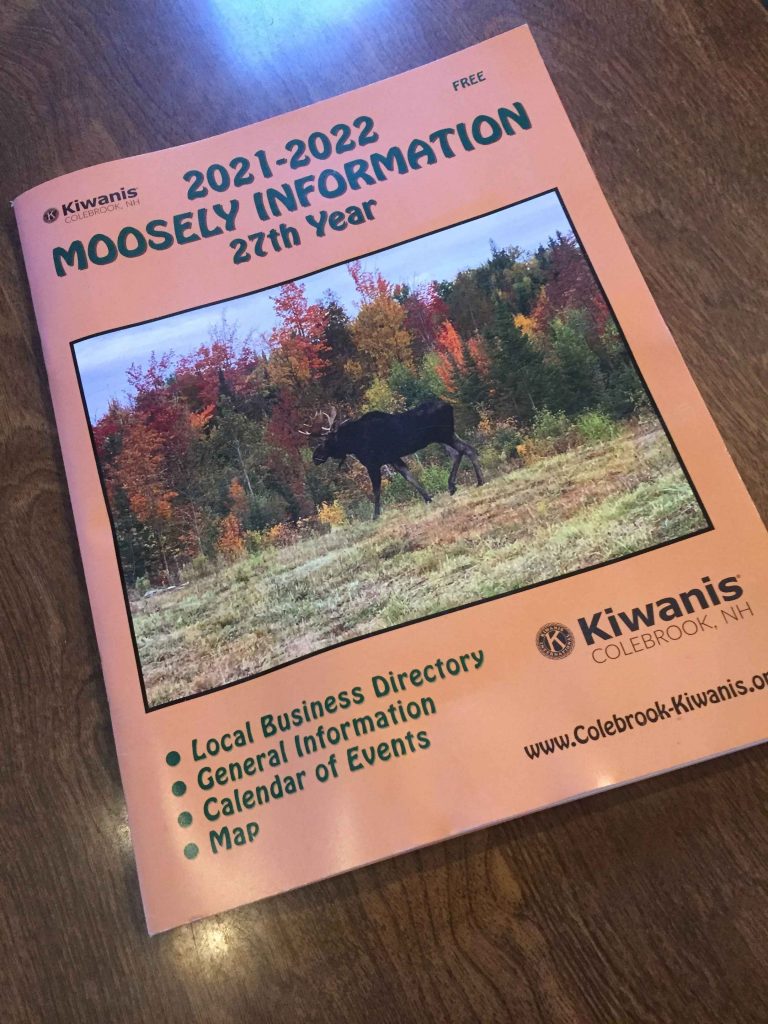 2022
Edition NOW Available
From local Retailers
Click Here For More About the Moosely Information Book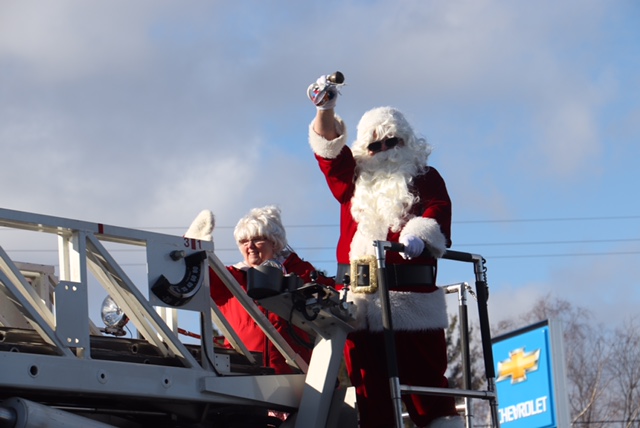 Kiwanis Toys For Kids
On Behalf of the Colebrook Kiwanis Club…THANK YOU
The Kiwanis Club of Colebrook would like to thank everyone who helped make our first toy drive, "Kiwanis Toys For Kids" a success.
All of your donations to this project are used locally within the Colebrook Kiwanis service area.
Kiwanis is all about the kids. Thanks for doing your part.
Fundraiser "Ugly Sweater" at the Blackbear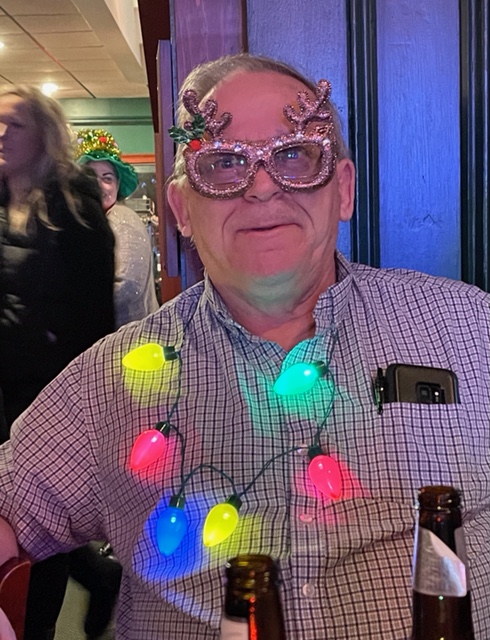 Santa Comes to Town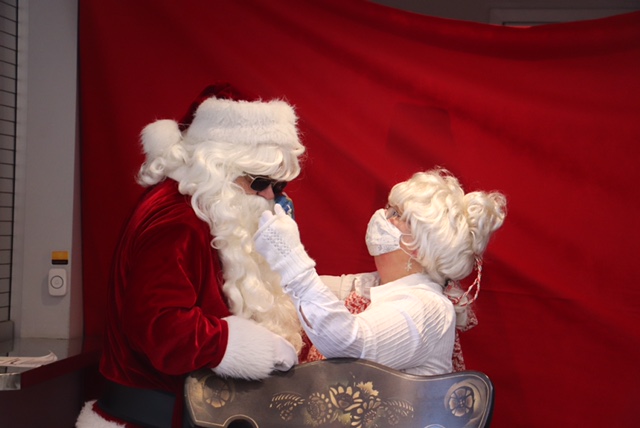 The Tree of Love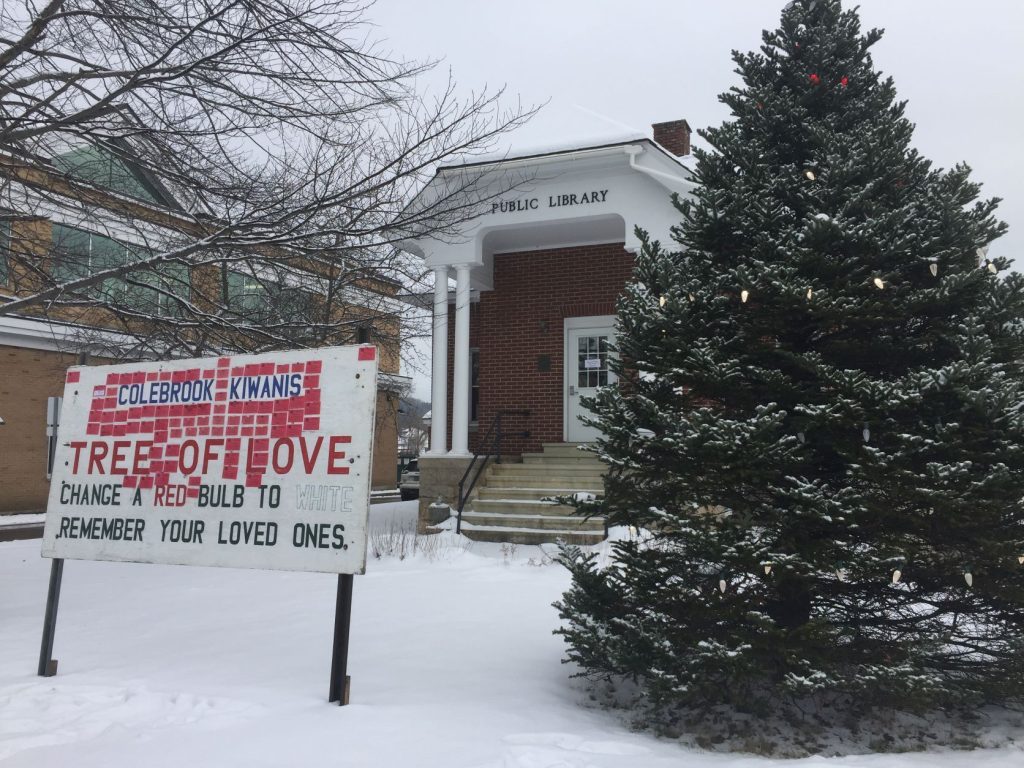 Honor a loved one this holiday season with a gift of love on the Kiwanis Tree o Love, which is located on the Colebrook Public Library lawn. Each red bulb will be replaced with a clear one plus a green or red tag will be posted for each gift of love.
Christmas Parade for the residents of the COOS County Nursing Home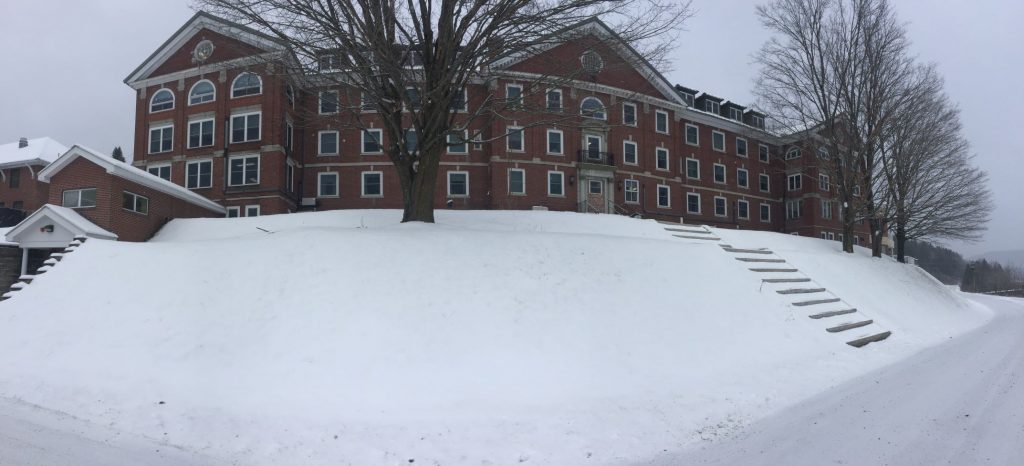 ---
---
---
Putt Around Colebrook
What is Kiwanis?
Interested in learning more? Please contact us here.